Welcome to Mid Florida Hearing!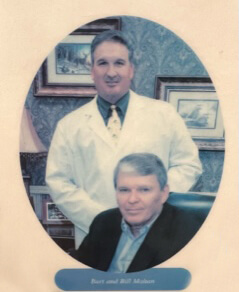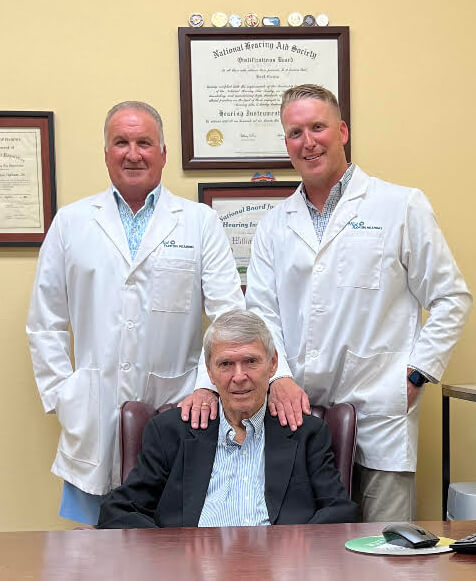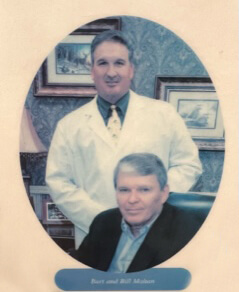 Mid Florida Hearing is a family-owned practice, serving Lake and Sumter Counties for over 60 years. Our practice is invested in providing the best hearing healthcare to our local communities. We offer high-quality services and individualized care that focuses on transforming your hearing health.
We have been serving Lake, Marion, and Sumter counties for three generations. Our independently owned practice first opened in Lake County in 1964, and since then, we've offered quality hearing healthcare services to our local communities. Mid Florida Hearing is also proud to be owned and operated by Veterans who are invested in high-quality hearing healthcare for others.
Meet The Team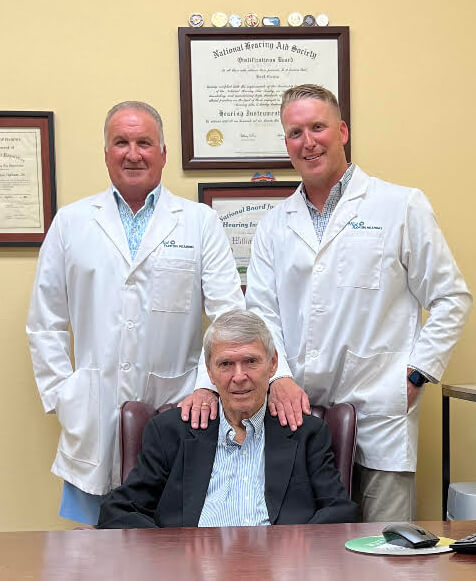 What Makes Us Different
Mid Florida Hearing is proud to offer quality hearing healthcare that can profoundly improve health and wellness. We believe that hearing loss should not stop you from living life how you want to. Our practice is here to support you on your hearing loss journey, providing the following:
---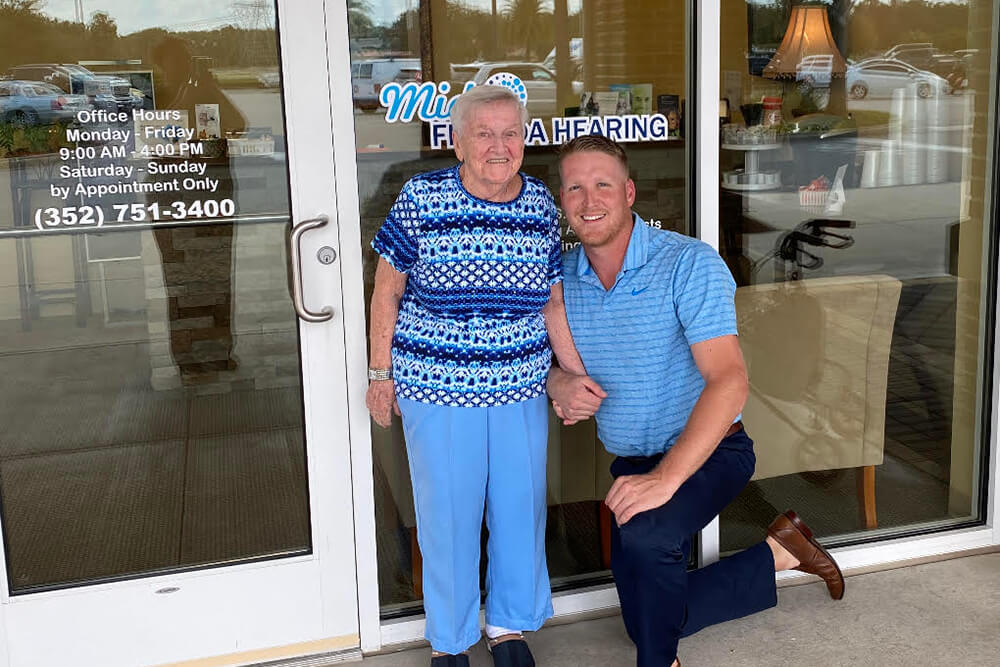 Comprehensive hearing healthcare services
At Mid Florida Hearing, we offer a suite of services that provide comprehensive care. From diagnosing to treating, and managing; our services look at and address the full picture of your hearing needs. We use innovative technology to carry out thorough diagnostics and develop thoughtful treatment plans. Our practice also provides services to support your hearing across all environments you navigate.
View Our Services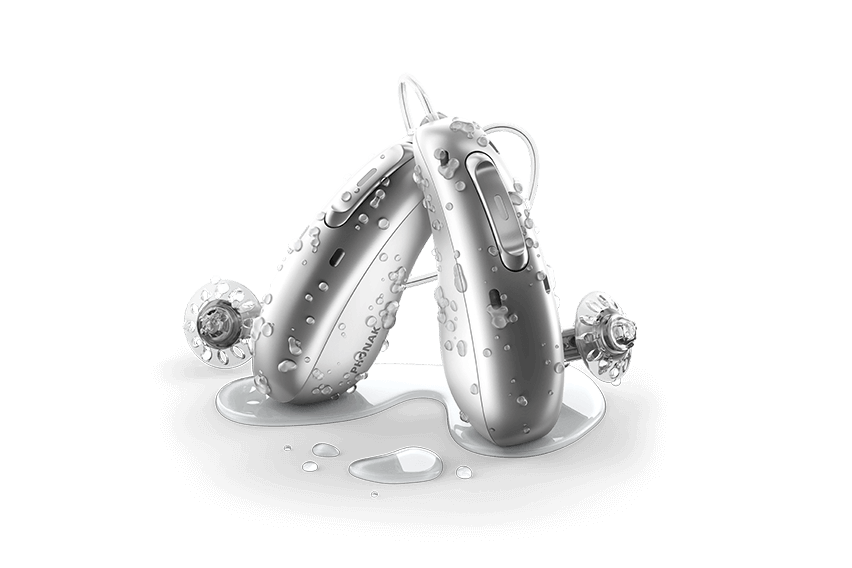 The latest hearing technology
We work with leading hearing aid manufacturers and the hearing aids they produce. So we know about their latest models and which are the most effective hearing technologies. We have extensive experience in industry-leading hearing aid brands and numerous models of hearing aids. Our team stays up to date with changing technologies and features so that we can provide current and effective treatment. We use this expertise to help you navigate your hearing aid options and select the device that is optimal for you.
Hearing Aid Overview
Individualized care
At Mid Florida Hearing, you aren't just another file. When you come to us for hearing services, you become family. We take the time to get to know you, your lifestyle, and your hearing needs. Hearing loss is experienced differently from person to person so it is critical to understand how you experience hearing loss in your daily life. This will help us to develop a tailored treatment that is specific to your needs. Also, we are not in contract with a specific hearing aid dealer therefore we can actually fit you with the best device for your individual needs and not with hearing aids we are told to sell. We are committed to providing individualized care that best serves your health.
What Makes Us Different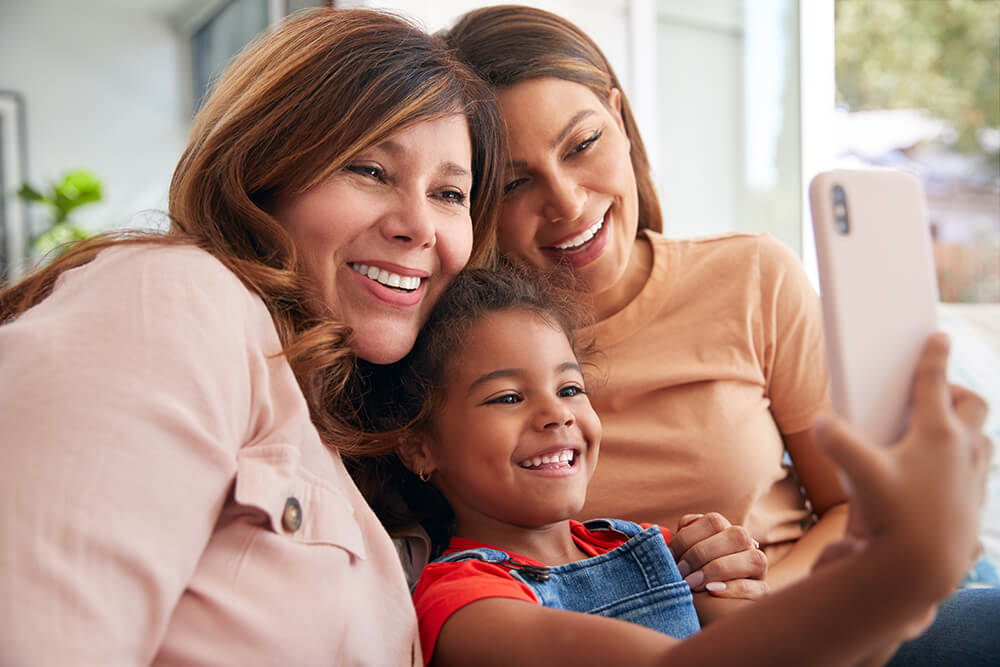 Family-owned values
Our family-owned practice allows us to provide a personalized experience. Our patients become part of our community and you will get to know the team. All diagnostics and hearing aid adjustments are done by Bart or Zack. Additionally, all services, cleaning, and billing services are handled by Ashley. We do not hire commission-based employees who only are present for part of your journey. Once you are our patient, this is a life-long relationship we work to cultivate.
Contact Us



William Peterson
2021-07-02
I had my Phonak Paradise for a week and just love, love them! I can hear! I can watch and hear the TV and I even can hear my husband!
Kev From Leesburg
2019-05-24
Zack and his father were very nice and accommodating. Conveniently located near the Villages, wide selection of hearing aids and services.